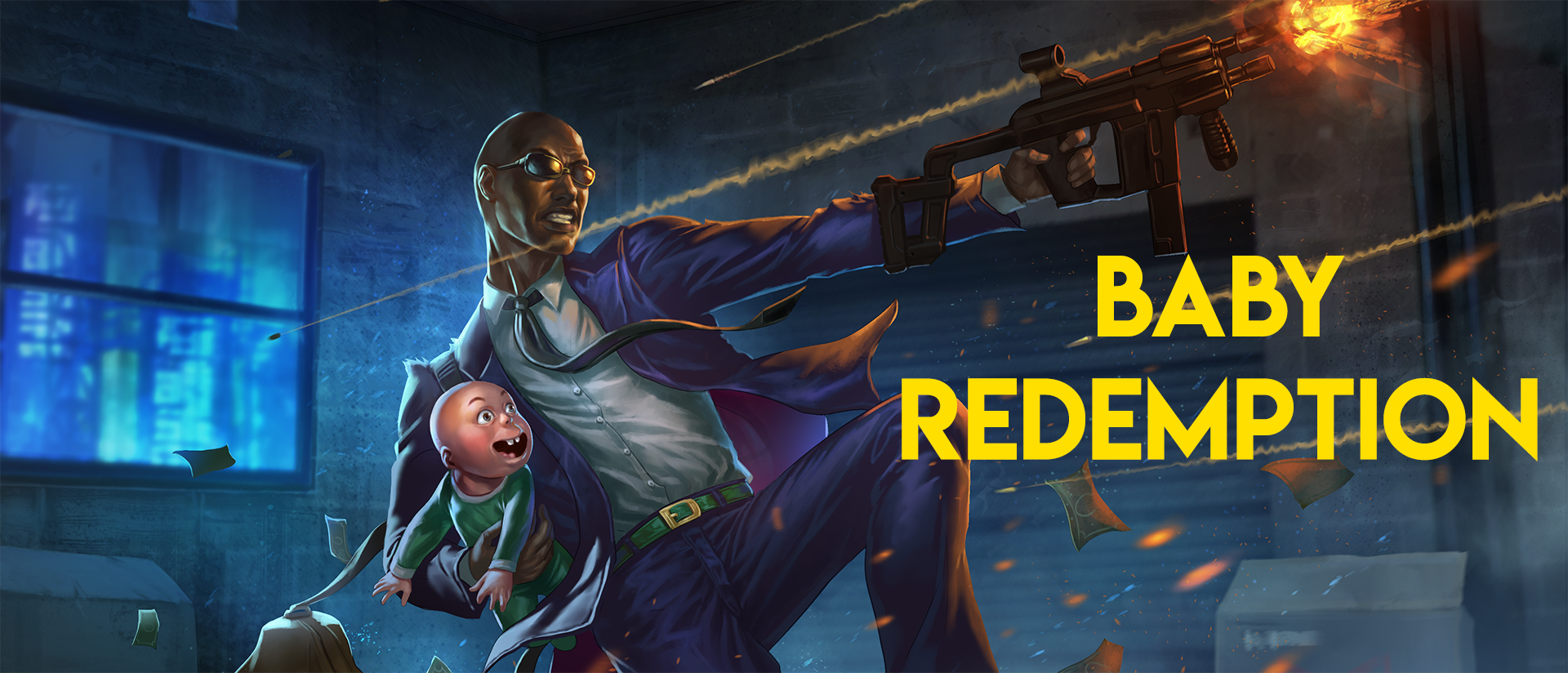 Baby Redemption
New Beta of Action shooter House Cleaner!
---
Update 20170506: New version with lots of tweaks and additions
Two new levels
New shotgun enemy
PATHFINDING, enemies will now chase you until death
Movement is tweaked once again
Slow-mo is changed to be triggered with mouse button instead of auto
Proper menu
Combo system
Gears of War reloading
A music track
Effects, new tiles, sound effects etc
Thanks for playing!!
Files
House_cleaner_20170506.zip
14 MB
May 06, 2017